INTRODUCTION
SSITM IMPLANT OVERVIEW
Implant Characteristics
Precise Internal Hex System
Sealed Connection
Single prosthetical platform for all diameters
Rough surface to the top
Threads reaching the top of the implant
Assisted osseointegration
Self tapping
Bone condensing
Easy insertion
High primary stability
Self drilling
High initial stability even in compromised bone situations
Rounded Apex
Narrow core
Apical blades
Helps prevent damage to anatomical structure
Spiral Shape
Implant profile
The SSITM dental implant is the optimal solution for immediate implantation and immediate loading, it has has exceptional self-drilling capabilities and a unique spiral body design which enables it to change its position during placement and obtain very high primary stability even in very complicated clinical cases.
Optimal for:
All on four procedures
All on six procedures
Especially for Immediate loading
Delayed loading
Optimal for almost all clinical cases
Dental Implants
Abutments & Restorations
surgical instruments
continuing education



PATENTED COURSES
CONTINUING EDUCATION
Hands-on Immediate Loading
Speaker: Dr. Chester Jeng, DDS, JD, FCLM, FICOI
During our hands-on experience of this course you will learn the proper protocol for tooth extraction with the emphasis on bone and tissue preservation. You will then place a dental implant with emphasis on proper 3D positioning and bone grafting. We will then fabricate a provisional restoration that will properly support the peri implant soft tissue which will result in an ideal result.
Coming Soon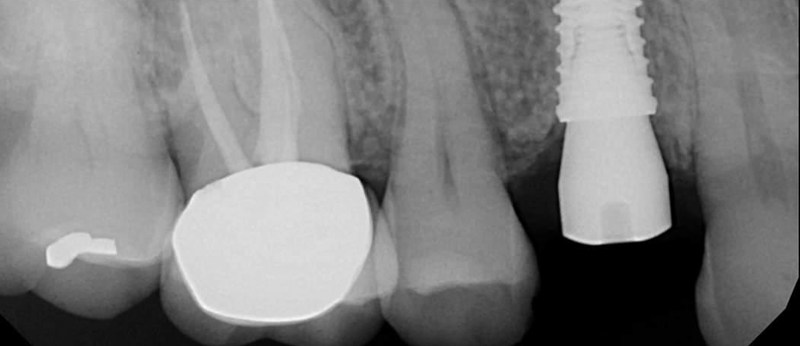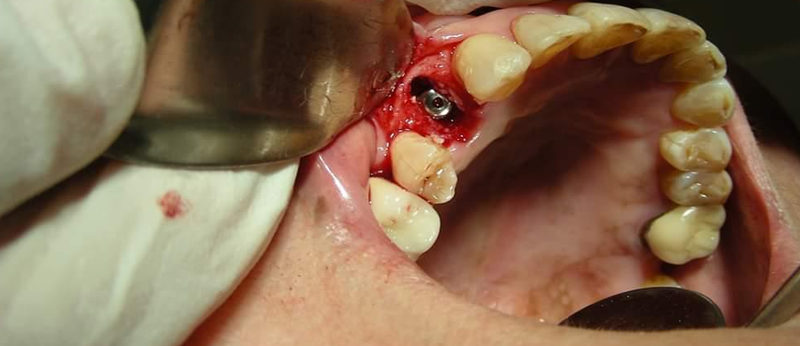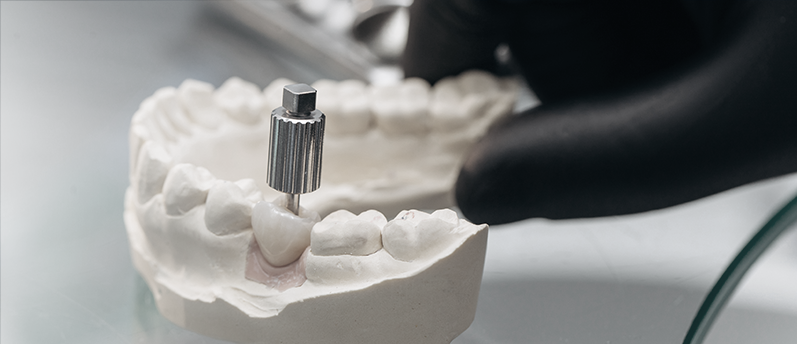 A New Look in an Hour
Speaker: Dr. Lawrence Wallace, DDS
There is a new way to make dentures. The patented Larell One Step Denture process allows you to fabricate complete dentures and place dental implants in a single visit of about two hours. There is no outside lab cost. With this unique process your patients will have implant stabilized dentures in a single visit, greatly increasing your patient base and substantially increasing your revenue. Results are predictable, esthetic, functional and a strong practice builder.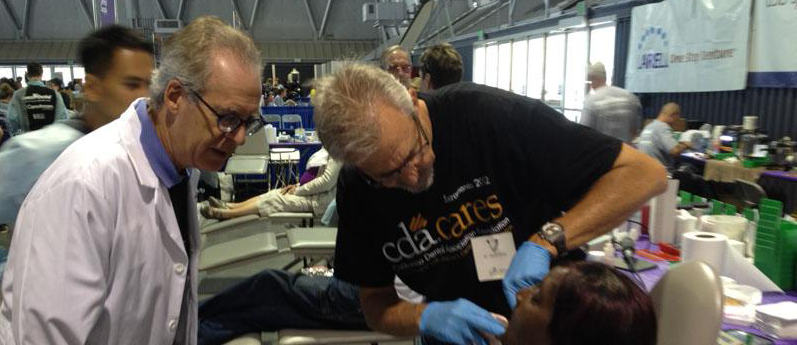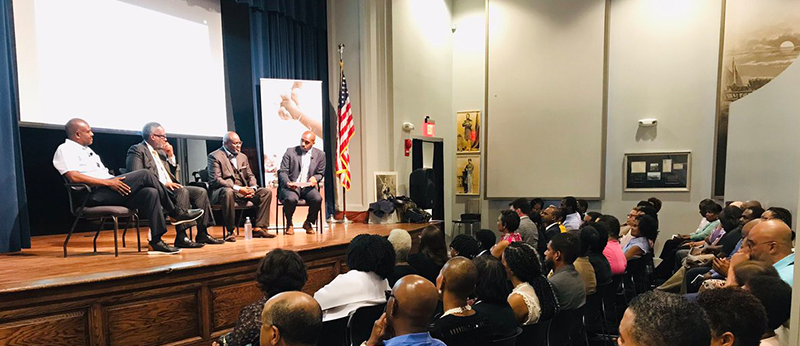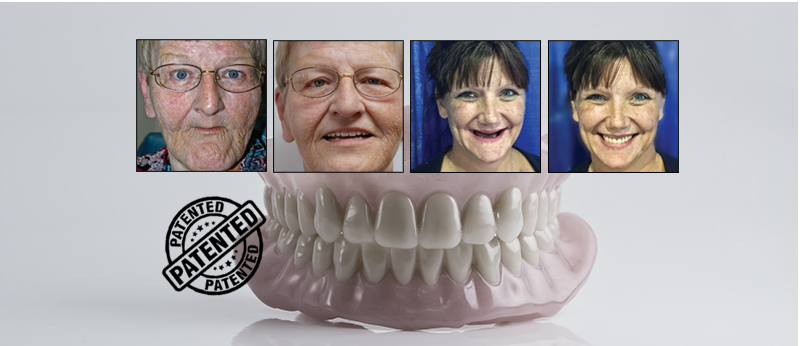 Quality And Collaboration

Chinese American Dental Society Of Southern California

American Dental Association

Superior Potency Revolutionary Courses
Medical Device Manufacturing Certificate

FDA510(k) Approval For Certain Implant Products